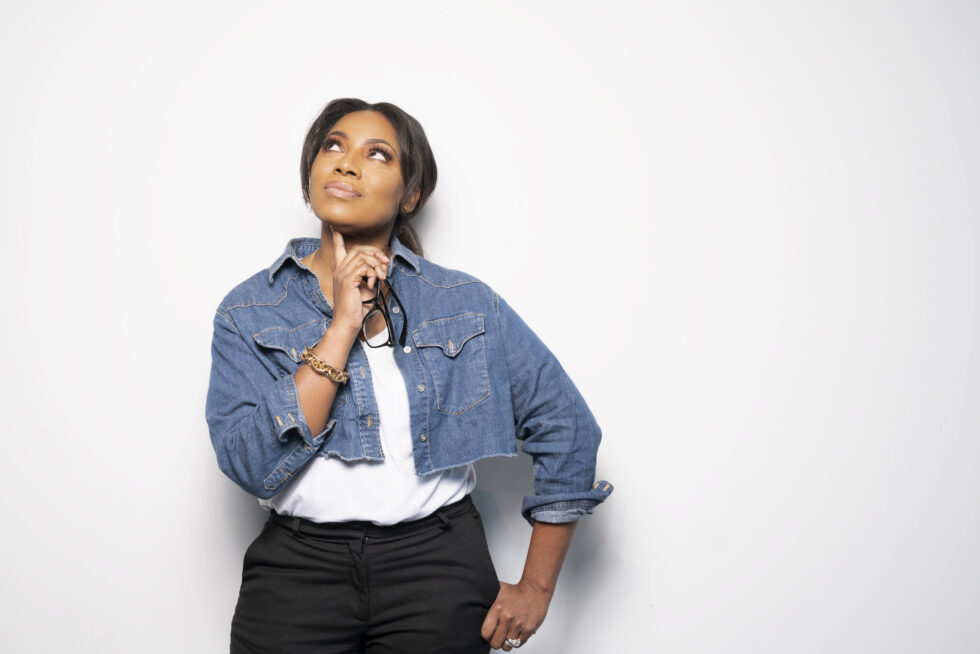 Buy, Sell, Help!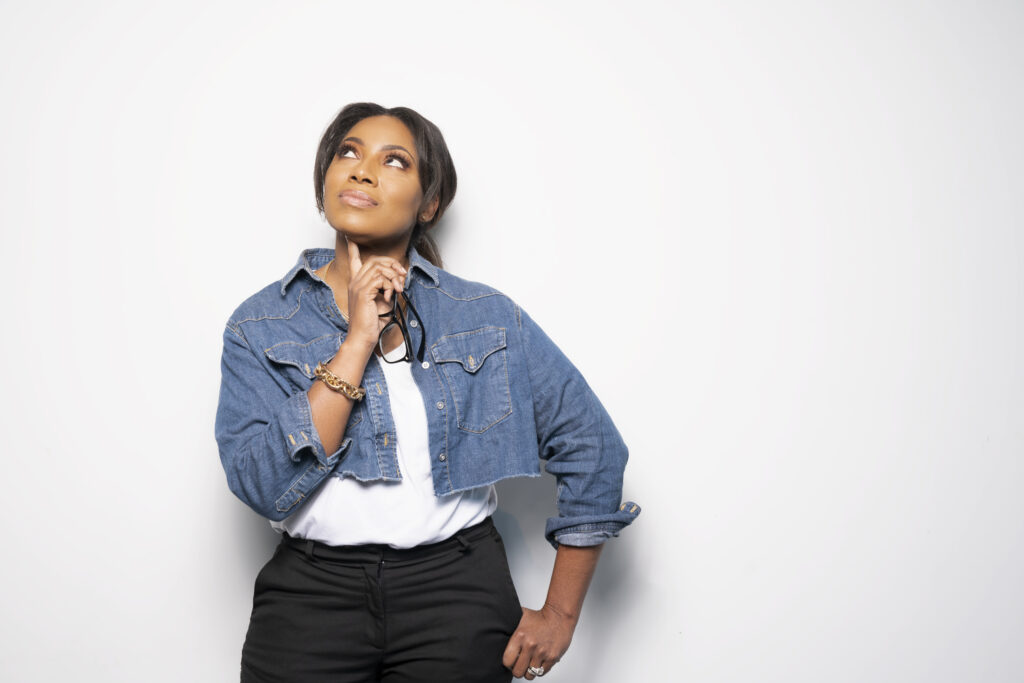 Sell?  Buy?  Help!
Real Estate sales prices are at or near record highs.  Is now a good time to be on the sidelines?
For the past year, the real estate market has been through a remarkable period.  Record low interest rates combined with record low inventory, fueled and further influenced by the Pandemic's fear and stress-induced mania pushed most US home prices skyward.  Most areas are experiencing record prices and only now is housing supply beginning to improve.   
Markets are constantly in motion, regardless whether the market in question is the stock market, real estate, Bitcoin, or Pokemon cards.  For the week ending August 24, prices nationally are slightly off their peak from a few weeks ago, and week over week inventory did not increase…the first time in sixteen weeks that this has been the case.  Does this mean the market is cooling or stabilizing?  Or is it about to explode or about to crash?  
The answer is that we really don't know, but, from a data perspective, it seems likely that a stable market is in the cards for the next several months.  Last year was such an anomaly that it's hard to judge based on that, but interest rates, current supply, current prices and current demand seem to point toward stability.  New weekly listings are strong, but do not reflect a surge.  Demand is strong.  
Average home sale days on the market is less than a month (28 days), so people are still inclined to sell.  Typically, this time of the year is more than double that – nine weeks, implying  that transitions can potentially be completed well before the holidays.  Also, immediate listing sales (those that come to market and are sold within hours or days) are occurring at a pace that has is consistent with their behavior over the past year.  It doesn't seem that distressed sellers have yet entered the market, if, indeed, that is to occur.
So, what do we do?  If we are a seller, now is a great time to sell – but only if you have or know a suitable place to go.  Having the destination lined up first has become increasingly important, and, lacking that, many panicked sellers have pushed markets higher as buyers.
If we're a buyer and find our dream home, pulling the trigger now and securing a record-low mortgage isn't such a bad thing.  Are prices higher than we would prefer?  Sure.  We can usually remain where we are…unless we are a seller.
What questions do you have as a buyer or seller?  Let us know!