To build or not to build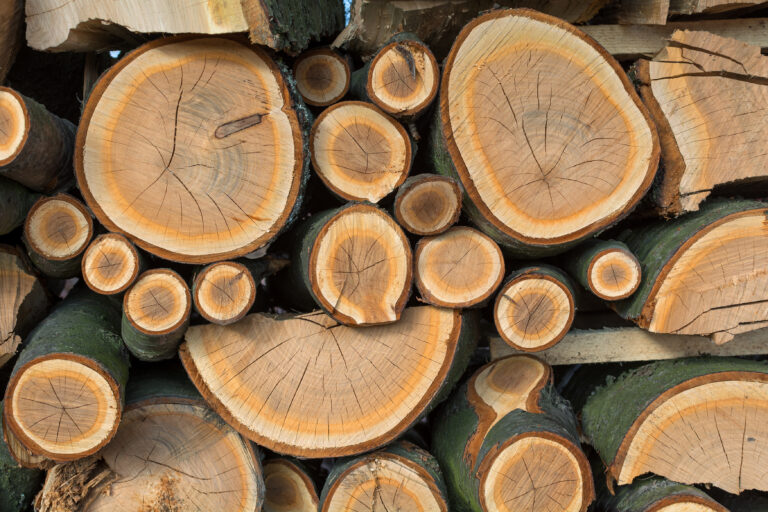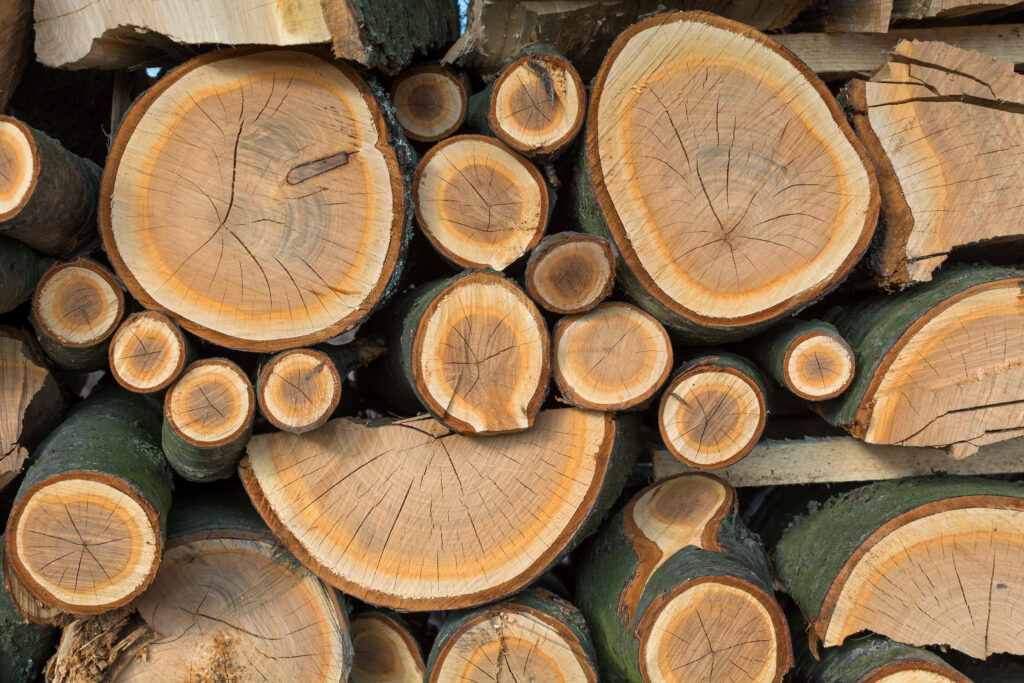 New home construction trends…how are builders reacting to the market?
While the housing market, as a whole, has been on fire the past year, new home construction and the ensuing sales that accompany the construction, have been a bit of a mixed bag.
Lumber shortages that began in 2019 and worsened in 2020 and 2021 caused pricing to spike, leading to a few different problems…developer's margins were being squeezed, and decided that their pricing had to move up, reducing consumer's confidence. Appraisals were sometimes not meeting the required thresholds, further eroding consumer confidence, and, because of existing housing and mortgage demand some were having a tough time getting qualified.
Now, lumber prices are easing, and, while demand isn't as great as developers would prefer, it is close, with fewer than 10% of developers stating that lumber prices are affecting their ability to deliver product to the market in a timely fashion.
As we often ask in this forum, as investors and potential buyers, how does this affect us, and what, if anything should we be doing? With new construction prices and inventory stabilizing, our investment options are increasing with this availability (read, some availability). We should be looking at new construction if our desire and budget permits, but also review pre-existing homes for the bulk of our investments.
We have some investor friends that only purchase new construction…especially when investing in homes, fourplexes or apartments that will remain in their portfolio to rent, as long-term holdings. The reasoning is simple: new construction usually means fewer property management maintenance issues. This is especially important if we self-manage our units, minimizing plumbing, HVAC and appliance issues.
The tradeoff with new construction is annual returns that are usually lower than with pre-existing properties, unless we are the developer. Is the tradeoff worth it? That is a question only you can answer!
Do you have questions about other real estate topics? Let us know!