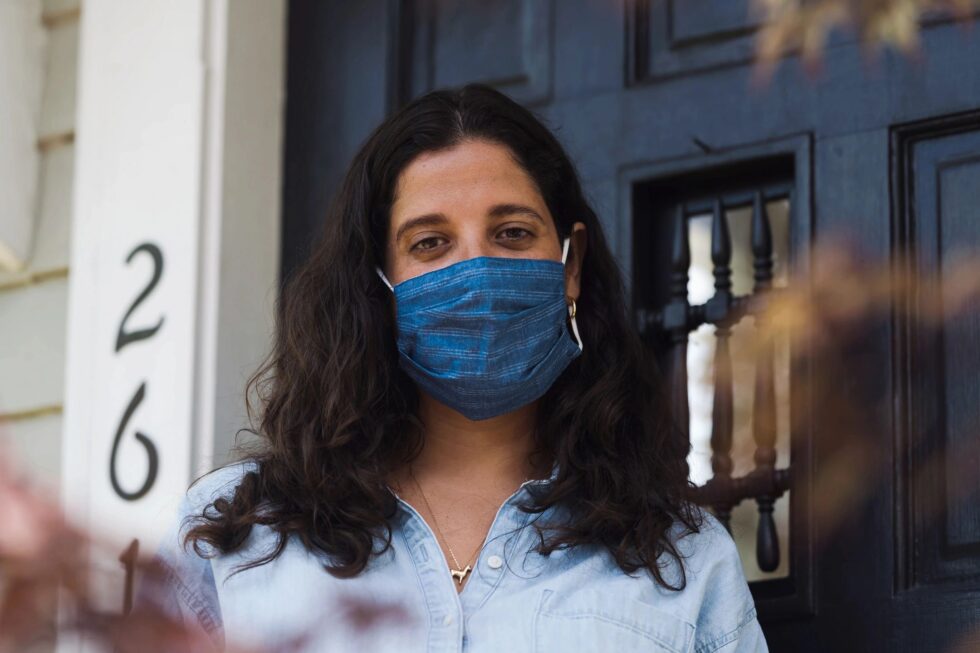 New Year, New Trends, Maybe Not!
It's a new year, and some things are new, and, sadly to announce, many trends will continue into 2021 from wacky 2020.
Here are 4 Trends that we expect:
1. Low Interest Rates
Interest rates are at near-record lows.  These rates have prompted      a wave of record refinancing volume in 2020.  For some, the rates have encouraged home shopping as loans are now more affordable.  Curious about how rates are determined and the forecast for 2021?  Follow these hyperlinks.
2. Extremely low housing inventory
COVID stay at home orders kept many folks inside and kept many from listing their homes for sale; this behavior reduced available housing inventory.  The notion of living in less confined spaces pushed many toward homes in the suburbs or rural areas from denser situations.  Record low rates encouraged many families to buy a larger home than their current dwelling.  Some kept their existing home and purchased what has been described as a second primary residence; this reduced inventory, as well.  New home construction stalled, and existing home remodels/flips were seen as risky for a while during the beginning of the pandemic.  This reduced inventory, and, as lumber prices increased, this, too, depressed inventory.  Lastly, fewer financially distressed homeowners were forced to market their homes as eviction moratoria were put into place.
Low rates + low inventory + high demand = high prices
3. Landlord and Tenant Friction
Rent and eviction moratoria, and the handling of them at the local, state and federal level may cause problems in 2021.  Many mom-and-pop landlords have suffered during the pandemic, with some unable to meet their mortgage obligations.  Absent thoughtful loan workouts or other remedies, many may not be in a position to continue to work with renters as the moratoria lapse.  Renters will be expected to repay some/most/all of any rent payments that were skipped or not fully paid over the course of the past year.  At the very least, it will likely be messy.
4. Some relative bargains are available
Depending on where you live, you might be in for some continued good bargains. Take for instance in San Francisco, where rents have dropped 20-25% compared to last year.  New York?  Same story, but with a 15% decrease.  As some no longer need to be in the city, they're choosing a less-urban alternative.  Chicago's average rent is down 12%.
What other trends have you seen?  Are there trends you would like to see addressed in this space or on one of our videos?  Let us know!